Nebraska Rural Health Association
Embracing the Power of Rural, One Patient at a Time.
Become a member now, and start making a difference in your community.
Advocating for Quality Health Care in Rural Nebraska Since 1990
The Nebraska Rural Health Association (NeRHA) is the result of a shared vision among health care providers across Nebraska, who recognize the value of uniting in support of rural health care throughout our state.
Our grassroots, non-profit organization is powered and driven by our members: A wide variety of medical professionals and organizations invested in the health and wellness of rural Nebraskans. Together, our NeRHA members and leaders work to identify health concerns across our state, and collaborate on strategies to improve services in our communities.
To bring together diverse interests and provide a unified voice to promote and enhance the quality of rural health.
To be the leading advocate for the improved health of rural Nebraskans.
We will accomplish our mission through leadership, advocacy, coalition building, education and communication.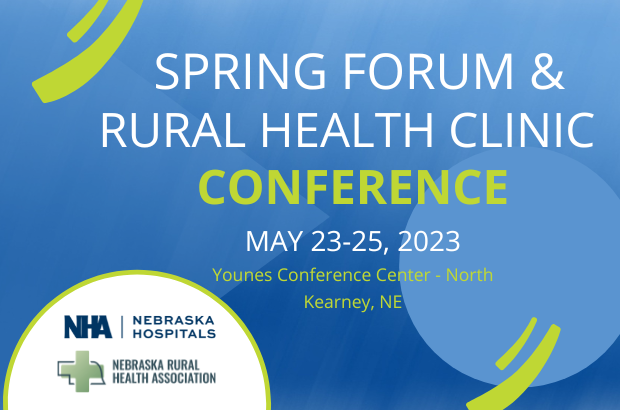 The Nebraska Hospital Association is again teaming up with the Nebraska Rural Health Association to host the 2023 NHA-NeRHA Spring Forum and Rural Health Clinic Conference. This event will showcase nationally known speakers and presenters on a variety of topics, with a focus on the issues facing rural hospitals and clinics in Nebraska.
Click here for more information and to register.
Bringing Awareness to the Health Challenges Faced by Rural Communities
We serve as a voice for rural health in Nebraska. Our goal is to help members, policy makers, and rural communities become aware of the health issues that face rural Nebraskans.
Throughout the year, we host educational webinars for rural health professionals to learn about current issues in their field.
NeRHA is pleased to serve as a voice for rural health in Nebraska. Our goal is to make our members, policy makers, and communities aware of the health issues that face rural Nebraskans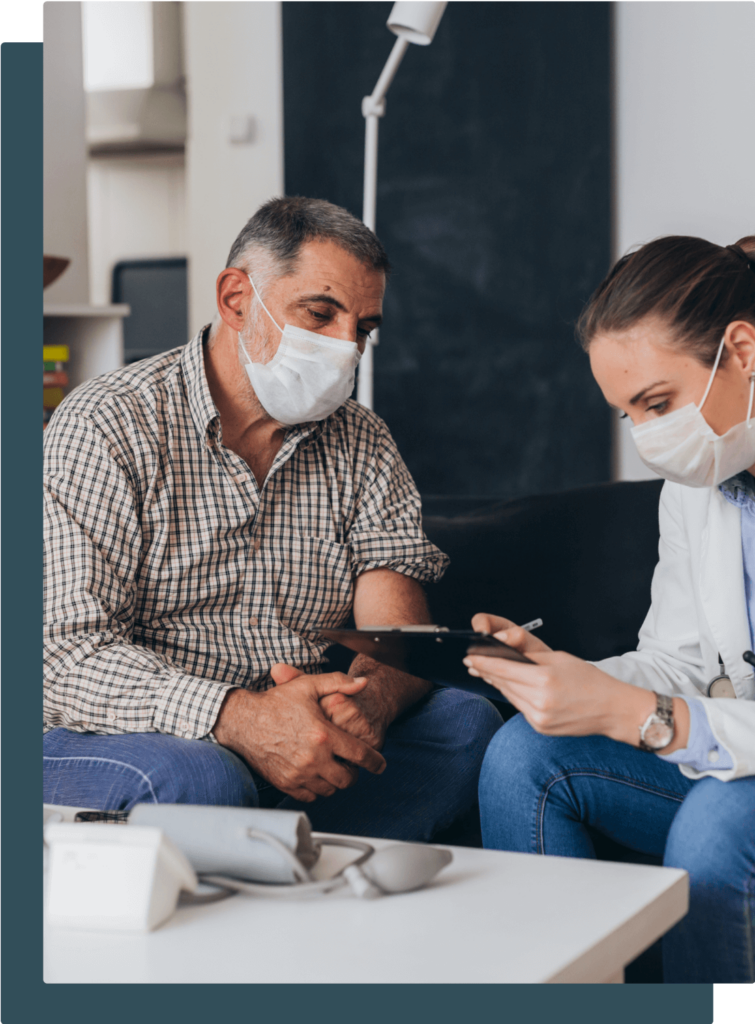 Through workshops, conferences, technical assistance, and other outreach efforts, NeRHA programs serve rural communities by providing relevant and timely information and best practices to all people who care about the health of rural Nebraska.
NeRHA is one of the top state rural health associations in the country. They brings together rural residents, health professionals of all specialties, representatives of state, local, and national governments, and the full range of private sector rural health organizations.
Ready to Make a Difference?
Becoming a member only takes a few minutes.